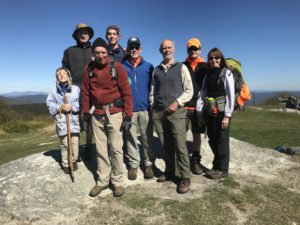 Last Sunday we had a great hike up Bromley from Rt 11/30 with 7 people from the CT section and two Manchester Section members.
There were two hikes up Haystack Mtn in Pawlet, one on Tuesday and one on Saturday, that were well attended. Great view from summit even with the low clouds.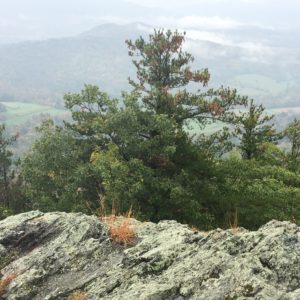 Today we had another great hike up Bromley, this time from Mad Tom Notch, with 3 of us fitting our hike into the dry spell today. The other 6 people who signed up for the hike today bailed based on the weather forecast. the colors are finally coming out and the rain last night and this morning heightened the vibrancy of the color.